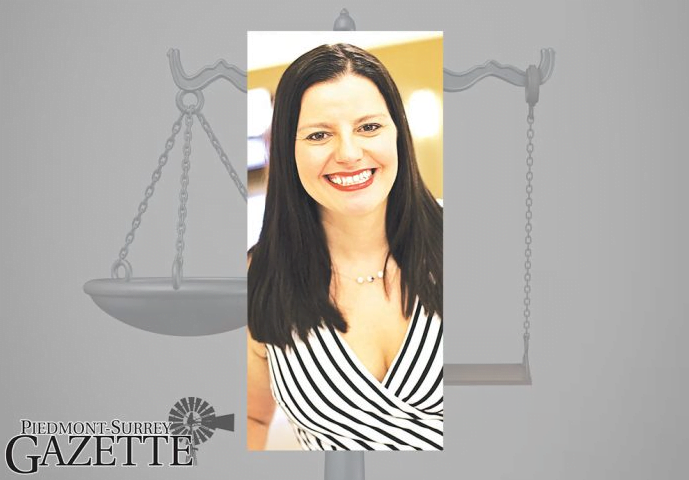 One of the great things about owning my own business is I get to be selective about which clients I work with and can do much more unique work with my clients than I can when I worked in a traditional corporate practice.
As  many of you know, over the last year I've been involved in working to develop the legal medical cannabis business in Oklahoma.  This last week I was asked to help draft a job posting and set out the requirements for the application process.
My posting included that applicants would have to be willing to submit to a credit check.  Based on the reaction the posting received on the Internet you would think I asked them to perform some sort of criminal act so I thought that would be a great topic to write about this week.
Credit checks can reveal a lot of information about people.  Most governmental positions require a credit check before hiring because people who owe a lot of money are at risk for being bribed.
Your insurance requires a credit check because high debt loads compared to income typically indicates risky behavior patterns.  Jobs that deal with money in banks, retail and other areas also require a credit check to evaluate the risk that you might steal so it made perfect sense to me that a credit check would be appropriate for a job in a dispensary where the employees deal in all cash, the product is illegal federally, and a highly controlled substance that can easily be diverted if not handled properly.
However, people in the industry were reluctant to submit to a credit check.
Some complained that bad credit would cost them the job.  Others don't understand that credit checks are a routine part of hiring these days.  Regardless, a credit check can tell an employer things that a background check may not – is it really you or has your identity been potentially stolen? Have you been reported for fraudulent activity? Do you have criminal activity that isn't showing up somewhere else.
All of these things are important when making a hiring decision on someone you don't know.  I'm also always interested in who will tell me "look I have bad credit due to a divorce or an accident but I'm a hard worker and I'm working to make things right."
You see, I find people who are willing to show you their flaws and warts are usually the most genuine and trustworthy.  It's the ones that want to appear perfect all the time that tend to have something to hide.
So how does a credit check in employment work?  First, your credit is governed by the Federal Fair Credit Reporting Act ("FCRA") and only those with a legitimate need can access your credit report.  An employment related inquiry is also a "soft credit check" which means that the individual pulling your credit can see your loans, lines of credit, and  payment history, any collections accounts, tax liens or other public records in your name.
Soft checks do not go against you on credit scoring.
Whereas hard checks will also reveal account numbers and other more detailed personal information and hard checks count against your credit score.
The FCRA is mainly focused on how credit bureaus use the data they collect and it is designed to protect consumers from inaccurate information being used against the consumer. The FCRA has guidelines on how agencies are to use, collect and verify the information in the report.  In many instances businesses do not have to have your permission to access your credit.
Credit can be requested under the FCRA in the following instances: 1) the individual requests it; 2) in response to a court order; 3) to process a credit application; 4) applying for utility services; 5) employment screening with consumer consent; 6) insurance underwriting; 7) government agencies when determining eligibility for licenses or benefits; 8) legitimate business needs relating to a transaction initiated by the consumer such as a lease application; 9) current creditors reviewing your accounts; and 10) child support enforcement.
Creditors and insurance companies can access your credit without your permission to determine if you are eligible for pre-screened offers.  However, you can remove yourself from this review by contacting the number listed on your credit report about these issues.
A few years ago a class action lawsuit made it so that consumers can check their credit reports annually for a fee to make sure that the information is being reported accurately.  While employers are looking to see if you're a risky hire, you should also be reviewing your credit to see if you're at risk for fraud.  Inaccurate reporting can cost you more than a job opportunity, it could expose you to fraud or fail to disclose that you're a victim of fraud.
It can also cause you to be turned down for insurance, for deposits to be much higher than normal and to be turned down for credit offers.  In my opinion you should not be afraid of the employer checking your credit if you can explain why there may be black marks on the record and I personally find that the opportunity for honesty creates a great moment for the employer to really get to know who you are.