Attorneys
Protecting, defending, and building families and children by providing aggressive and affordable legal services to our community.
Our History
Rachel Bussett started BLG Law PLLC in 2015 out of a desire to help people in her community while providing for her family at the same time.  "I was tired of the regular old law firm "good boys" model. I wanted to set out to show that women didn't have to choose between being good lawyers and good parents."  Similarly, it was this ideal that brought Ashley on board as an Associate. "Our firm shows that you can do both – have a family, provide for them, enjoy your time and your life, and be able to be great attorneys."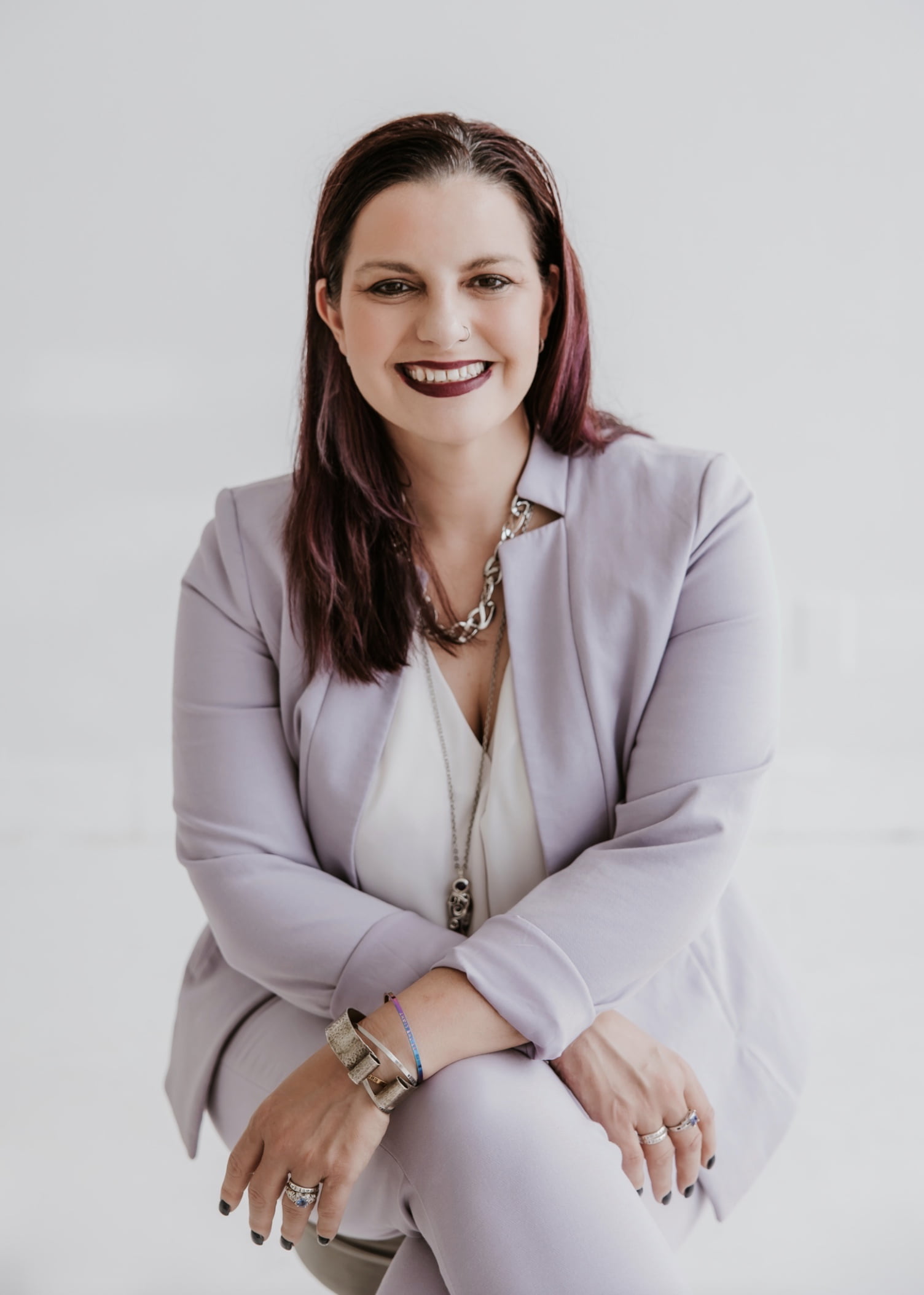 Rachel Bussett
Partner/Owner
Attorney Rachel L. Bussett is the founder of BLG Law PLLC. Rachel has been a practicing attorney in Oklahoma since 2003, during which she has worked tirelessly to protect the rights of everyday Oklahomans at home, at work, and abroad. Rachel is an experienced and respected trial lawyer and is a 2014 graduate of the prestigious Trial Lawyer's College in Dubois, Wyoming. She also graduated cum laude from Oklahoma City University School of Law and is a proud graduate of Oklahoma State University.
Throughout her career, Rachel has worked with and advised all levels of employers and businesses, from start-up companies in cutting edge industries, to local business owners in Oklahoma, to Fortune500 Companies.  Prior to going to law school, she was a management consultant working with some of the US' largest retail chains, advising on supply chain and management operations.
Rachel has garnered a reputation for being a tireless advocate for her clients.  She has been featured in both local and national media for her work to protect Oklahomans.  Rachel is well known for taking on big challenges and achieving outstanding results against large corporations and state agencies who have injured and taken advantage of her clients. 
Over the last 6 years, Rachel has worked to build BLG Law into a respected and skilled law firm able to assist its clients with all manners of legal needs in employment law, business law, personal injury, civil rights, family and juvenile law, adoption, probate and estate law, bankruptcy and criminal defense.  As the fearless leader of BLG, Rachel and her team will work tirelessly to achieve outstanding results for your case.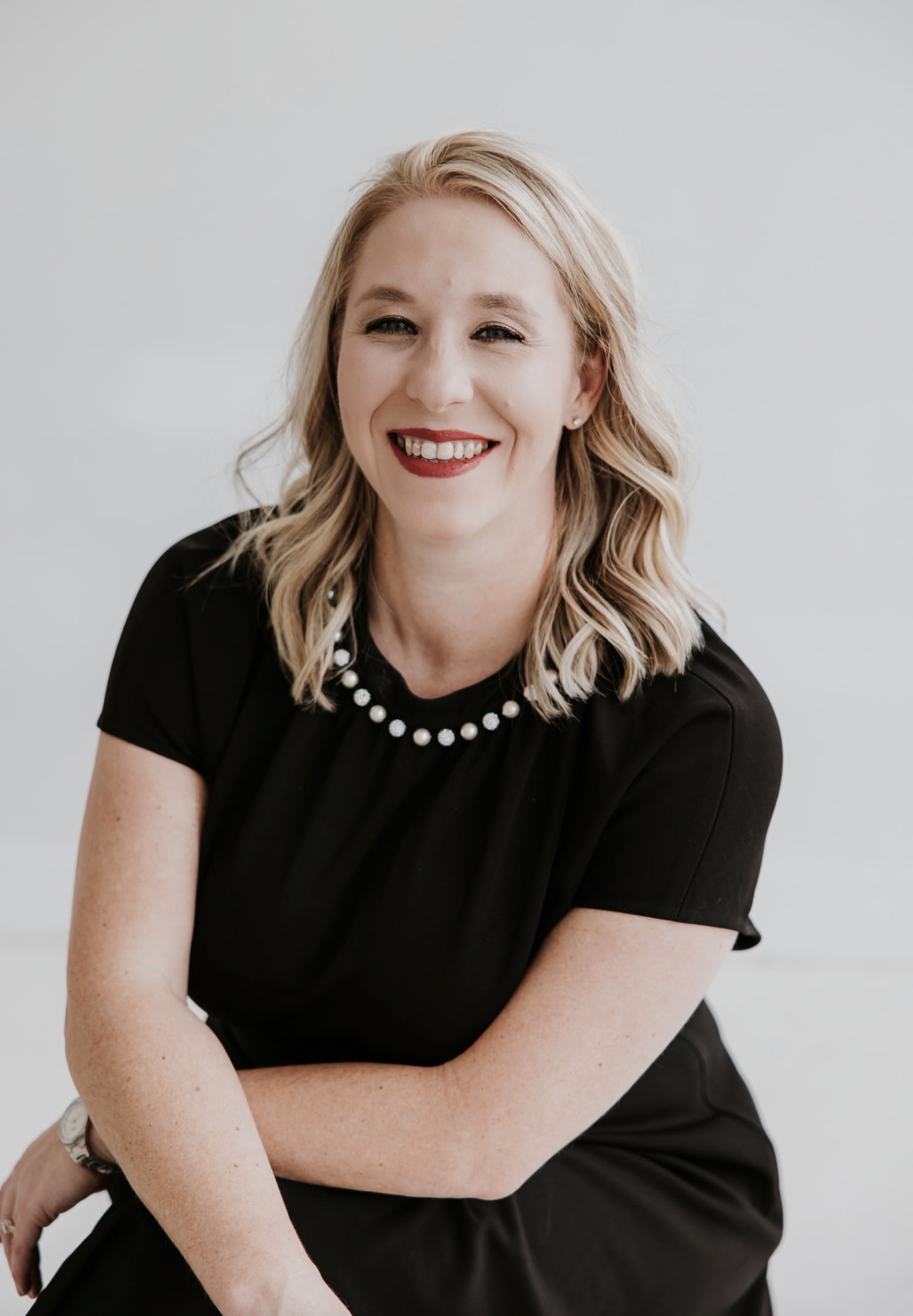 Ashley Weyland Bullock
Managing Partner
Ashley grew up in Tulsa, Oklahoma with her parents and four brothers.  After graduating from Bishop Kelley High School, Ashley spent a year as an international exchange student in Landau, Germany, where she learned about German culture and language.  In 2006, Ashley graduated from the University of Oklahoma where she majored in International Relations with a focus on Europe.  During this period Ashley again lived abroad in Graz, Austria, to further her knowledge and studies of the German language and international relations and diplomacy.  After graduating with honors, Ashley worked as the International Coordinator for the National Reining Horse Association and coached and judged competitive gymnastics at Dynamo Gymnastics.
In 2011, Ashley fulfilled a lifelong goal and started law school at Oklahoma City University.  During her time at Oklahoma City University, Ashley was invited to join the honors fraternity Phi Delta Phi and to write a submission for the Law Review. In the summer of 2012, Ashley transferred to the University Of Oklahoma School Of Law.  During her time there, Ashley participated in the law school's International Human Rights Clinic, traveling to Belize to gain on the ground knowledge of Belize's indigenous people's human rights issues.  Through her experience in this Clinic, Ashley spent the fall 2013 semester in Geneva, Switzerland, the seat of the United Nations Human Rights Organization. While in Geneva, she worked as an intern for the Universal Periodic Review, a non-governmental agency working directly with the United Nations on monitoring Human Rights situations and developments throughout the world.  It was also during this time that Ashley had the honor of attending the 17th session of the Universal Periodic Review at the United Nations.
Ashley began working at BLG in 2012, when it was known as the Bussett Law Firm, as a Licensed Legal Intern.  In May 2014, Ashley graduated from the University of Oklahoma School of Law and was admitted to practice in the state of Oklahoma and the US District Court for the Western District of Oklahoma.  In September 2014, she began working as an Associate with the Bussett Law Firm.  Now as a junior partner at BLG Law PLLC, her practice areas include: civil litigation, family law, and probate law.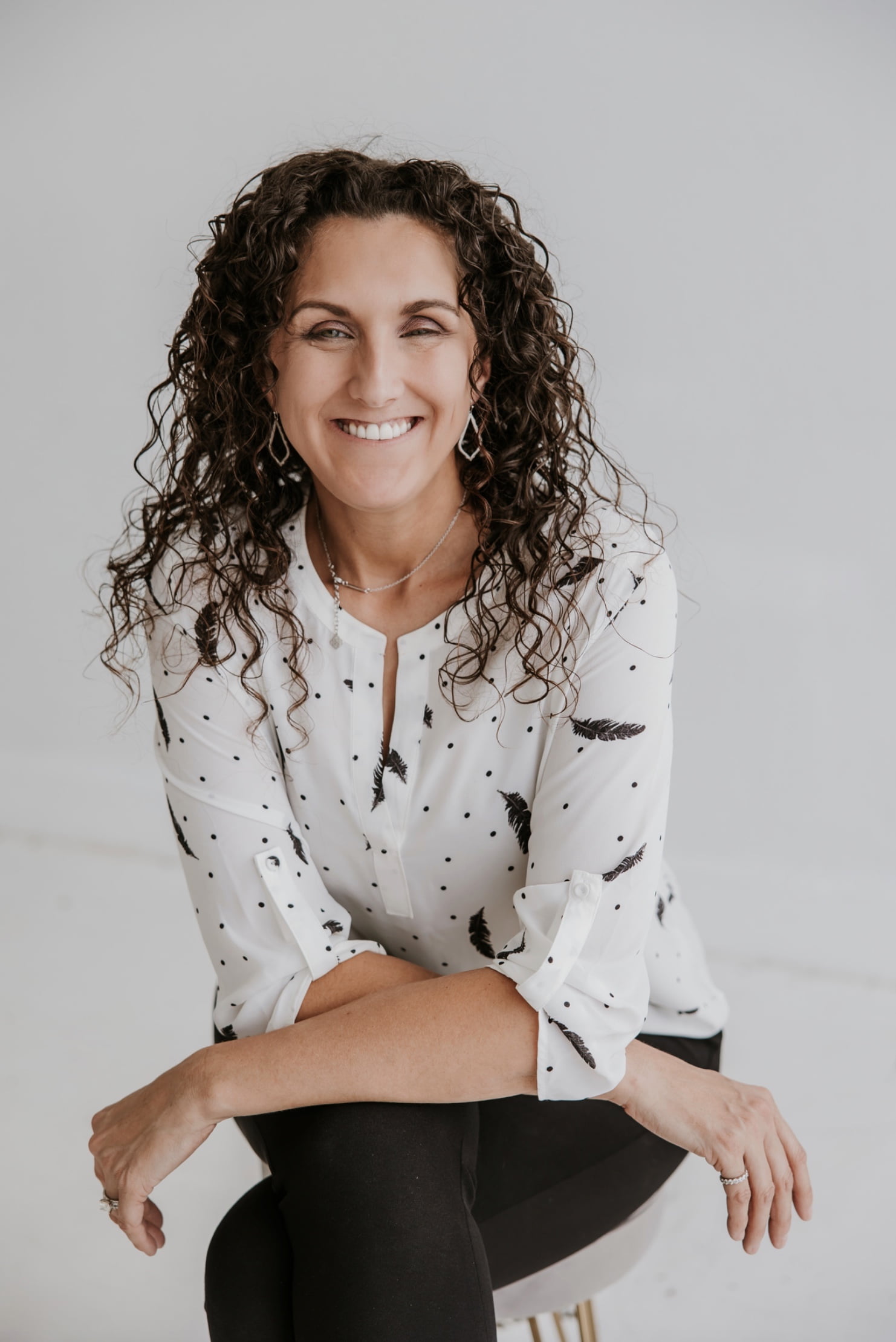 Christen Moroz
Junior Associate
Christen graduated from University of Central Oklahoma with a Bachelor of Arts in Criminal Justice in 2007 and graduated Magna Cum Laude with a Master of Arts in Criminal Justice Management and Administration in 2010. She graduated from Oklahoma City University School of Law in 2016. Christen was driven to attend law school with a desire for helping children by working as a Guardian ad Litem and a passion for helping people. She has always been a natural peacemaker and can evaluate situations with a level head and is often the voice of reason in tense situations. Christen enjoys spending free time with her family and volunteering in animal rescue.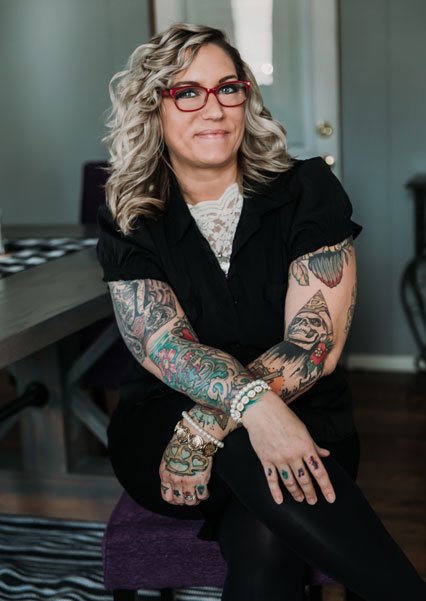 Jennifer Tidwell
Legal Assistant and Receptionist
Jennifer Tidwell is part of the Legal Assistant team at the BLG PLLC. She joined the firm in July 2020. She graduated from Wright Business School in Paralegal studies in 2002. When it comes to BLG, customer service is her specialty. Her priority is to make sure that you have the best experience possible. She takes care of our New Client Intake Process to address all of your issues with ease. Her prior legal employment background includes both family and consumer law. When she is not taking care of our clients, Jennifer takes pride in her home and spending time with her children.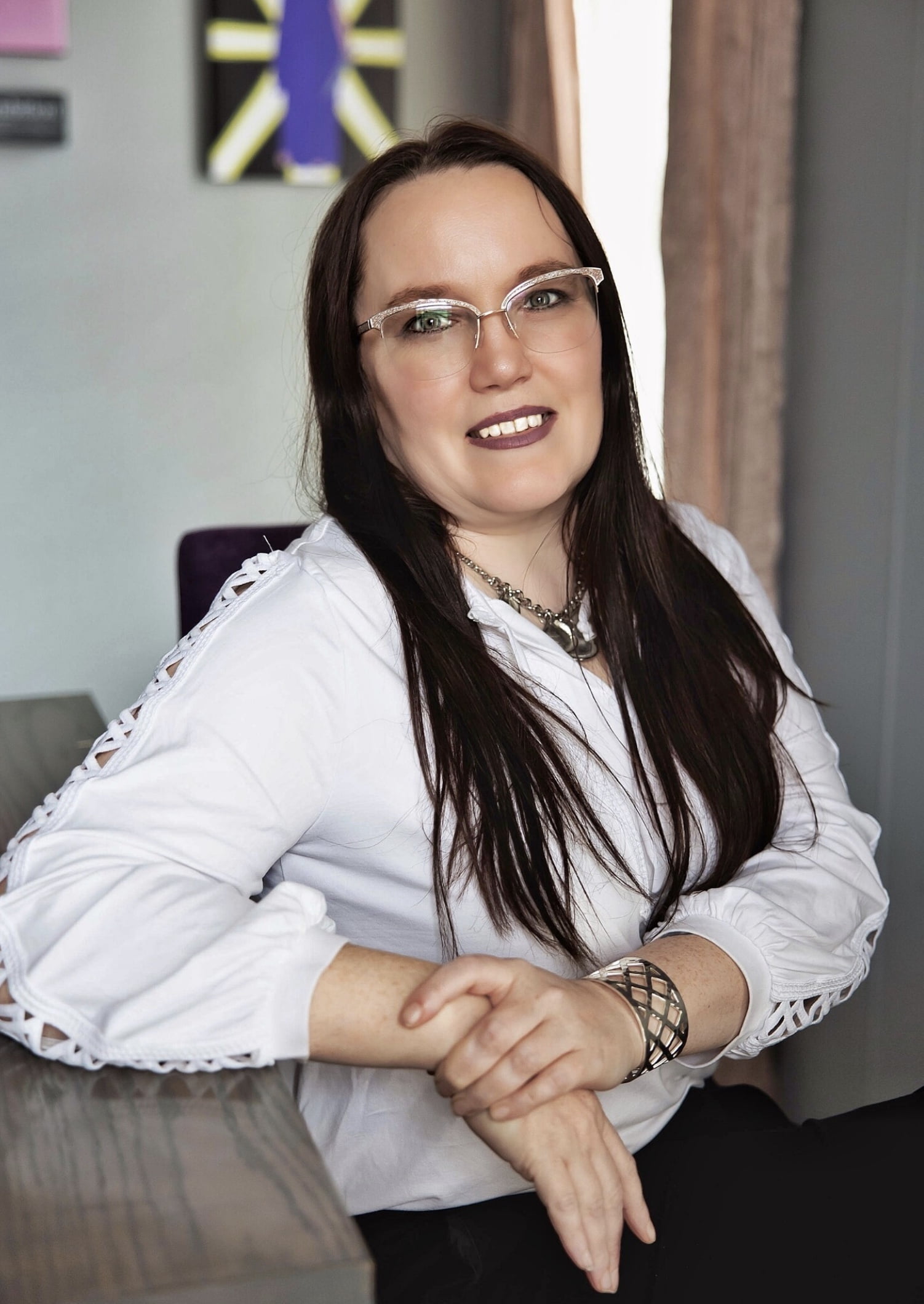 Christy "Crystal" Bussett
Office Manager and Paralegal
Crystal Bussett is our office manager and lead paralegal.  She is also Rachel Bussett's Executive Assistant.  She has worked with the firm for more than eight years.  Crystal is a graduate of American Intercontinental University with a bachelor's in business and human resources.  Crystal is involved in many of our cases from beginning to end by offering support to the attorneys and providing regular contact and updates to our clients.  She has experience in many areas of the law from complex litigation cases to simple criminal misdemeanors.
When she is not using her skills of multitasking to help prepare cases and support our attorneys and clients, she is a widow with four boys and two fur babies. Family is very important to Crystal and it shows in everything she does at work and at home.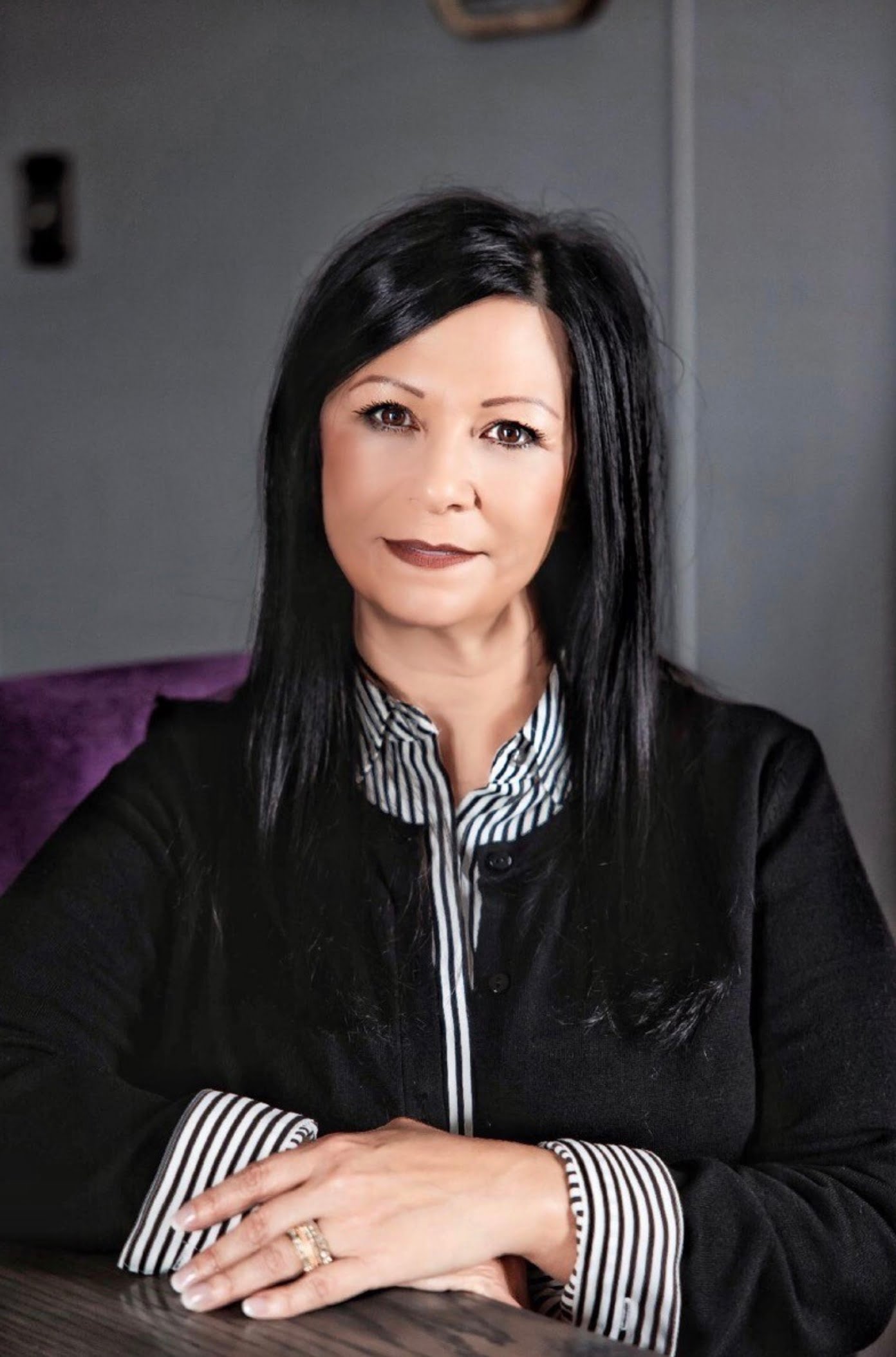 Sonia Menhusen
Executive Administrative Assistant
Sonia Menhusen joined our firm in 2017 with seventeen years administrative experience in the public-school sector. She supports the day-to-day administrative and operational functions of BLG Law PLLC  by working collaboratively with attorneys, staff and clients. Sonia recognizes the importance of partnering business objectives with administrative knowledge to achieve maximum efficiency and client-oriented results.
Love of community, art, and non-profit volunteerism are some of the passions Sonia pursues outside of work. As with all attorneys and staff of the BLG Team, Sonia puts family first.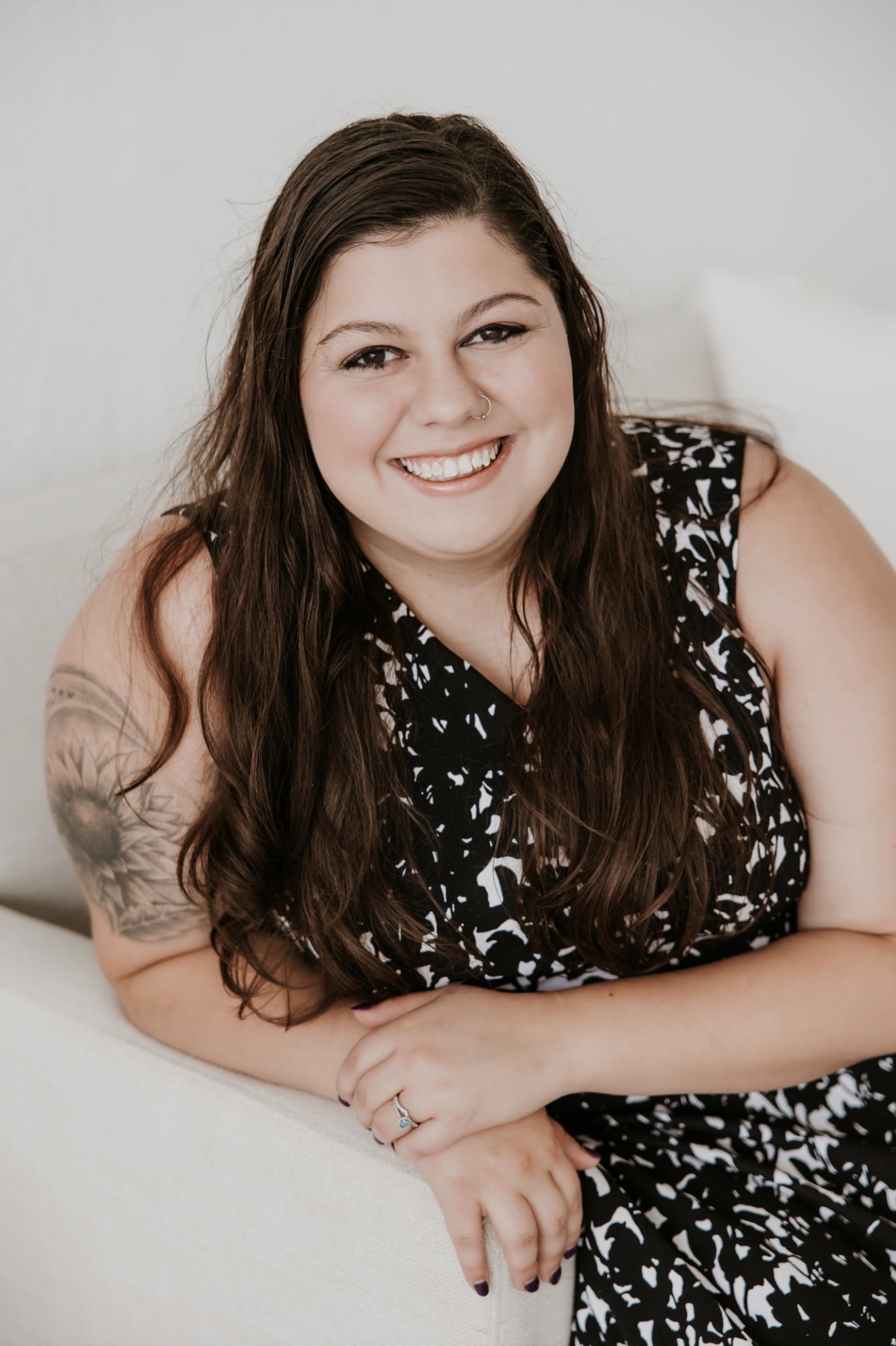 Madeline Jefferson
Legal and Marketing Assistant
Madeline graduated from Washington and Lee University with a B.A. in Comparative Religion and Middle Eastern Studies in 2021. She is the daughter of Rachel Bussett and grew up playing under Rachel's desk and working at the firm during the summer. Madeline's main role on the BLG Team is family law legal assistant, but she also assists in the day-to-day general office administration as well as developing firm marketing.
Need a lawyer?
Schedule a Consultation
For an educated, no nonsense lawyer who will fight for you and win for you, call Rachel! She was well prepared and made even our small legal issue a priority! Highly recommend!
[/db_pb_slide]
For an educated, no nonsense lawyer who will fight for you and win for you, call Rachel! She was well prepared and made even our small legal issue a priority! Highly recommend!
[/db_pb_slide]
I could not have been more satisfied with the professional service I received. Every single individual that I had contact with throughout my custody issue went above and beyond to make me feel comfortable, confident and appreciated. This quality is what set the Bussett Legal Group heads and shoulders above other attorneys I had dealt with in the past.
[/db_pb_slide]
Rachel is by far one of the best attorney's in OKC area. She helped with my wife's case and has always been there when I have had any questions, Hopefully very soon she will be helping me with my adoption. I know she is always there when needed and will work very hard on anything you may need.
[/db_pb_slide]
Can't say enough good things about Rachel and her firm. Will take care of your needs and will make you rethink all the lawyer jokes you passed along to your friends. She is very detailed oriented, and will be honest with you. If you want someone that will fight with you and believes in your case then you found the right person. Never seen someone with so much passion for their job and for the people's lives she is fighting for! Give up that lawyer search now, you've found your lady!
[/db_pb_slide]
Having to seek legal assistance was scary, stressful, difficult, and emotional. I could not imagine going through my situation alone knowing all the possible outcomes when it came to my children, my life, career, and my home. They took the time to listen and explain my rights, the legal process, discuss all of my options and answer my questions. They prepared me for the possible outcomes and have stood by me through some very trying times. I cannot thank them enough for what they have done for me and my family.
[/db_pb_slide]
[/db_pb_slider]