Latest News
Stay up to date on the latest news from BLG Law PLLC and browse our legal resources and blogs.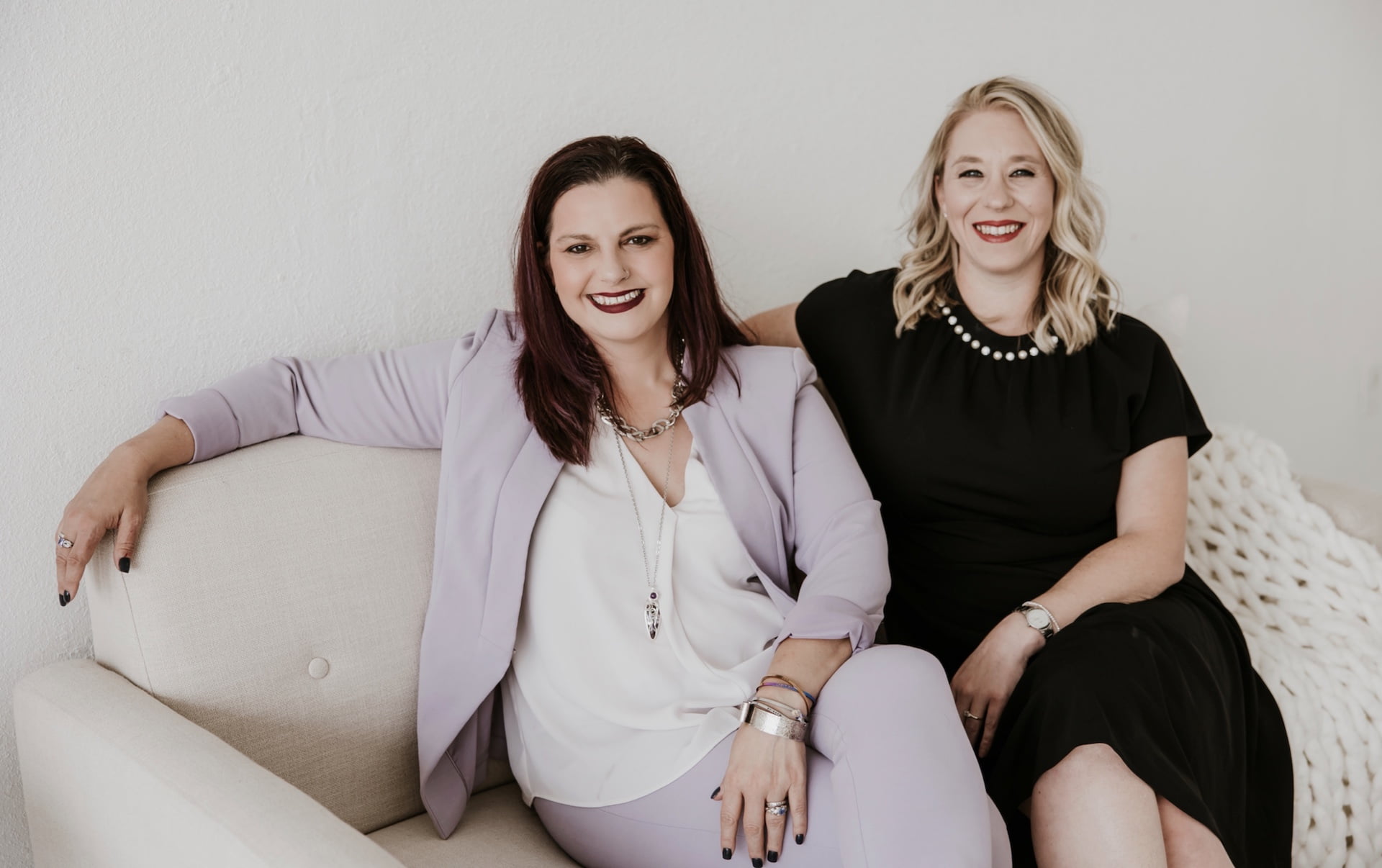 BLG Law PLLC in the news
Articles and links that feature the firm. Check back often for new posts.
By Jack Healy DENVER — After scraping by for weeks on unemployment checks and peanut butter sandwiches, Jake Lyon recently received the call that many who temporarily lost their jobs because of the coronavirus pandemic have anticipated: The college-town tea shop where...
read more
Notes from our firm
Posts directly from our team! Join us as we navigate the ever changing legal landscape in Oklahoma for our clients!
As the impeachment trial of President Donald J. Trump gets underway Americans will undoubtedly be flooded with an array of misinformation relative to what exactly the term "impeachment" means and what the process entails. The idea of impeachment is based in English...
read more
According to the most recent census, Canadian County has approximately 145,000 residents. When I went through Leadership Canadian County a few years ago, we were one of the top 10 fastest growing counties in the US. I have been an Oklahoman for the last 28 years and...
read more
One of the great things about owning my own business is I get to be selective about which clients I work with and can do much more unique work with my clients than I can when I worked in a traditional corporate practice. As  many of you know, over the last year I've...
read more
Videos
Videos that feature the firm. See our team in action! 
Summary of the 2020 proposed legislation on Medical Marijuana in Oklahoma.
read more
Recorded live on Facebook, on March 25, 2020
read more
Attorney Rachel Bussett reacts to Attorney General Mike Hunter's letter advising the Health Board to amend the rules they approved regulating medical marijuana. Hunter advises, "The current rules contain provisions that are inconsistent with the plain language of...
read more
Need a lawyer?
Schedule a Consultation
For an educated, no nonsense lawyer who will fight for you and win for you, call Rachel! She was well prepared and made even our small legal issue a priority! Highly recommend!
For an educated, no nonsense lawyer who will fight for you and win for you, call Rachel! She was well prepared and made even our small legal issue a priority! Highly recommend!
I could not have been more satisfied with the professional service I received. Every single individual that I had contact with throughout my custody issue went above and beyond to make me feel comfortable, confident and appreciated. This quality is what set the Bussett Legal Group heads and shoulders above other attorneys I had dealt with in the past.
Rachel is by far one of the best attorney's in OKC area. She helped with my wife's case and has always been there when I have had any questions, Hopefully very soon she will be helping me with my adoption. I know she is always there when needed and will work very hard on anything you may need.
Can't say enough good things about Rachel and her firm. Will take care of your needs and will make you rethink all the lawyer jokes you passed along to your friends. She is very detailed oriented, and will be honest with you. If you want someone that will fight with you and believes in your case then you found the right person. Never seen someone with so much passion for their job and for the people's lives she is fighting for! Give up that lawyer search now, you've found your lady!
Having to seek legal assistance was scary, stressful, difficult, and emotional. I could not imagine going through my situation alone knowing all the possible outcomes when it came to my children, my life, career, and my home. They took the time to listen and explain my rights, the legal process, discuss all of my options and answer my questions. They prepared me for the possible outcomes and have stood by me through some very trying times. I cannot thank them enough for what they have done for me and my family.